Job Summary
Published On : Sep 13, 2017
No. of Vacancies :
Job Nature : Full Time
Experience :
Age :
Job Location : Select Location
Salary Range:
Tk. 25000 - 40000
Application Deadline : Oct 12, 2017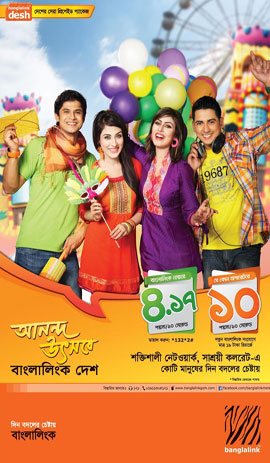 Interpreter (Japanese Language)
CAT Garment Company Limited
No. of Vacancies
Job Description / Responsibility
• Fluency in Japanese Language.and few years stay in japan. To perform any other works as assigned by the MD & Board of Directors.


Educational Requirements
Graduate (Minimum) is preferable.
Experience Requirements
Additional Job Requirements
• Japanese life style . Age Flexible. Candidates with strong initiative and is dynamic, self-committed, hardworking, quick learner and able to work independently are encouraged to apply.

Job Location
Select Location
Salary Range
Tk. 25000 - 40000
Other Benefits
As per company policy
Job Source
Bdjobs.com.bd Online Job Posting

Application Deadline : Oct 12, 2017
Company Information
CAT Garment Company Limited
Comilla EPZ, Comilla-3500, Comilla.